50CAL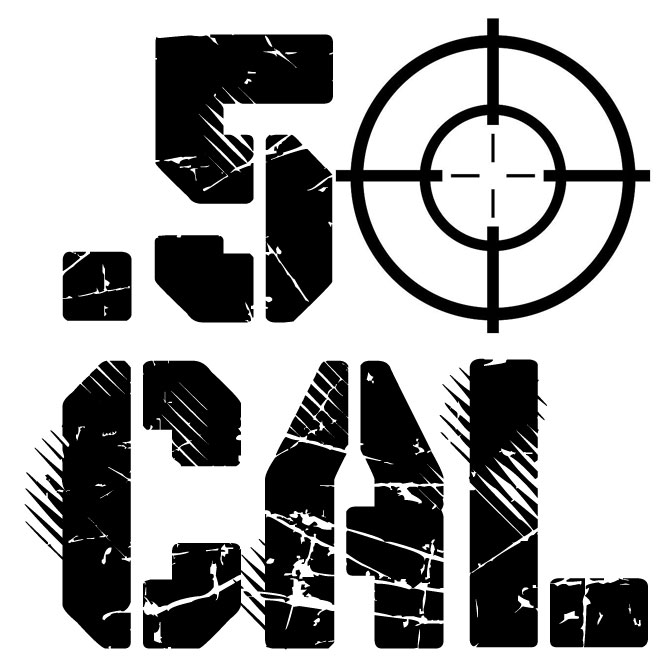 50CAL products are excellent, cost-effective alternatives to the same or comparable drone and action camera accessories from the well-known brands. These drone accessories are of high quality and all tested by fanatic drone experts with passion for this hobby. We guarantee the quality and effectiveness of the entire range of accessories for camera drones and action cams! With 50CAL you are ready for the adventure!
50CAL is the private label drone and actioncam accessories from Kenners. These products are carefully selected by our experts to offer the best value for money, with smart innovations that improve ease of use. In addition, you can count on our excellent service and support.
``
Never miss anything ever again?