50CAL Mavic Air 2 CPL camera lens filter
High-quality CPL (Circular Polarizer) lens filter for DJI Mavic Air 2 from 50CAL .
Reduces (polarizes) glare and reflection of eg water and increases contrast of eg clouds.
Simple and quick (dis) assembly of the filter.
Super lightweight (0.76 - 0.80 grams).
No adverse effect on the operation of the gimbal camera.
Made of hardened optical glass (with high optical homogeneity).
16-layer multi-coating for a scratch-resistant surface.
Ideal for anglers (such as carp fishing) because of the reduction in glare and reflection, and the increase in color contrast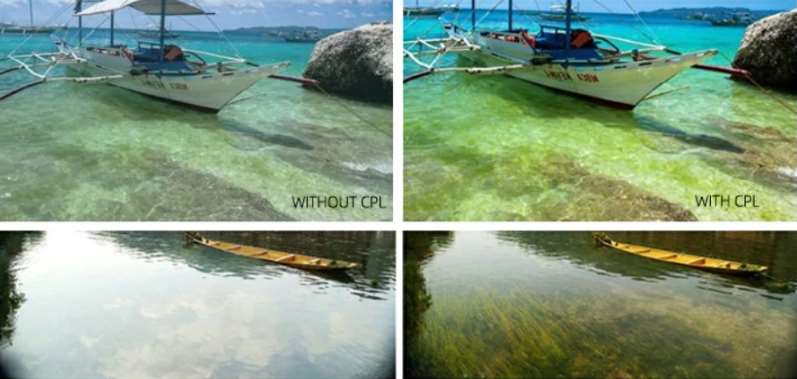 Click on the image to enlarge.
What are ND / PL filters?
Neutral Density (ND) and polarizing (PL) drone camera filters are intended to reduce and / or filter the amount of light that enters the camera. When applied correctly, ND / PL filters produce richer colors and greater contrast (such as clouds against a clear sky). Videos become smoother and cinematic due to an optimal shutter speed in combination with recording speed (frames per second). Lens filters also protect your camera lens from scratches and dust.
Read more about ND / PL filters for drones with a camera here .
DO YOU HAVE FURTHER QUESTIONS?